Ciocca Ford - Offering an incredible selection of new Ford inventory, 2018 Ford lease deals & unbeatable Ford auto service
SHOP BY PRICE RANGE
Get more for your money. Find a Ford in your price range.
FINANCE OPTIONS
Find answers to your auto financing questions at Ciocca Ford. We offer a large range of Ford financing solutions.
SERVICE DEPARTMENT
At Ciocca Ford, we offer our Lansdale, Doylestown & Harleysville area customers a fully certified Ford Service Center, centrally located at our Souderton Ford dealership. Along with our team of highly trained technicians, when you visit Ciocca Ford's service center, you can expect to find the latest diagnostic & auto repair equipment the industry has to offer. We know that your time is important, so we're dedicated to getting you back on the road as safely & quickly as possible. That's also why we offer the convenience of scheduling your auto service online, as well as using many of our other online tools to shop for Ford Auto Parts, and to locate new tires for your vehicle.
BUY 3 TIRES, GET 1 FREE
Many major brands and sizes to choose from.
100% Customer Satisfaction
Our passion and our purpose at Ciocca for over 40 years.
We have proudly been serving the Pennsylvania and New Jersey areas for over 40 years. The Ciocca organization has a singular philosophy of doing business and that is 100% customer satisfaction, not only in the vehicle you purchase, but also in the process in which you buy it. We want you to be so happy that you will purchase all your vehicles from us and refer your friends and family as well. We realize that in order to do that, we must exceed your expectations, and that is our mission.
UNBEATABLE FORD SPECIALS
Are you shopping for the best Ford special offer or Ford lease deal? Whether you're shopping for a new Ford Truck, Car, or SUV, Ciocca Ford has the perfect vehicle to fit your style, needs & budget! Browse through the latest New Ford Special Offers at Ciocca Ford, get more information on our Auto Financing options & Contact Us Online for a quick quote, to schedule a test drive, or to find directions to our Souderton Ford dealership.
Courtesy Loaner Vehicles
Select 2019 Ford EcoSport
Offer Disclosure
Courtesy Loaner Vehicles
Stock: KC266142
Trade Assist
Select 2019 Ford Edge
Offer Disclosure
Customers that currently own or lease a 1995 or newer Ford/Lincoln/Mercury or Competitive vehicle who Trade In or have an expiring Lease are eligible for Trade-In Assistance Bonus Customer Cash. Trade-In Assistance Bonus Cash can be applied toward the purchase or lease of a new eligible vehicle. 2019 FUSION - $1500 2019 ESCAPE - $1750 2019 EDGE - $1500 2019 EXPLORER - $3000 2019 SUPERDUTY - $1000
Ford Financing
Select 2019 Ford Edge
Offer Disclosure
Must Finance with Ford Motor Credit at Standard Rates 2019 FUSION 2019 TAURUS 2019 EDGE 2019 EXPEDITION 2019 F150 2019 SUPERDUTY
Trade Assist
Select 2019 Ford Escape
Offer Disclosure
Customers that currently own or lease a 1995 or newer Ford/Lincoln/Mercury or Competitive vehicle who Trade In or have an expiring Lease are eligible for Trade-In Assistance Bonus Customer Cash. Trade-In Assistance Bonus Cash can be applied toward the purchase or lease of a new eligible vehicle. 2019 FUSION - $1500 2019 ESCAPE - $1750 2019 EDGE - $1500 2019 EXPLORER - $3000 2019 SUPERDUTY - $1000
Ford Owner Loyalty
Select 2019 Ford F-150
Offer Disclosure
Pricing includes $1,000 Ford Owner Loyalty (95 or newer Ford)
Ford Financing
Select 2019 Ford F-150
Offer Disclosure
Must Finance with Ford Motor Credit at Standard Rates 2019 FUSION 2019 TAURUS 2019 EDGE 2019 EXPEDITION 2019 F150 2019 SUPERDUTY
Trade Assist
Select 2019 Ford Fusion
Offer Disclosure
Customers that currently own or lease a 1995 or newer Ford/Lincoln/Mercury or Competitive vehicle who Trade In or have an expiring Lease are eligible for Trade-In Assistance Bonus Customer Cash. Trade-In Assistance Bonus Cash can be applied toward the purchase or lease of a new eligible vehicle. 2019 FUSION - $1500 2019 ESCAPE - $1750 2019 EDGE - $1500 2019 EXPLORER - $3000 2019 SUPERDUTY - $1000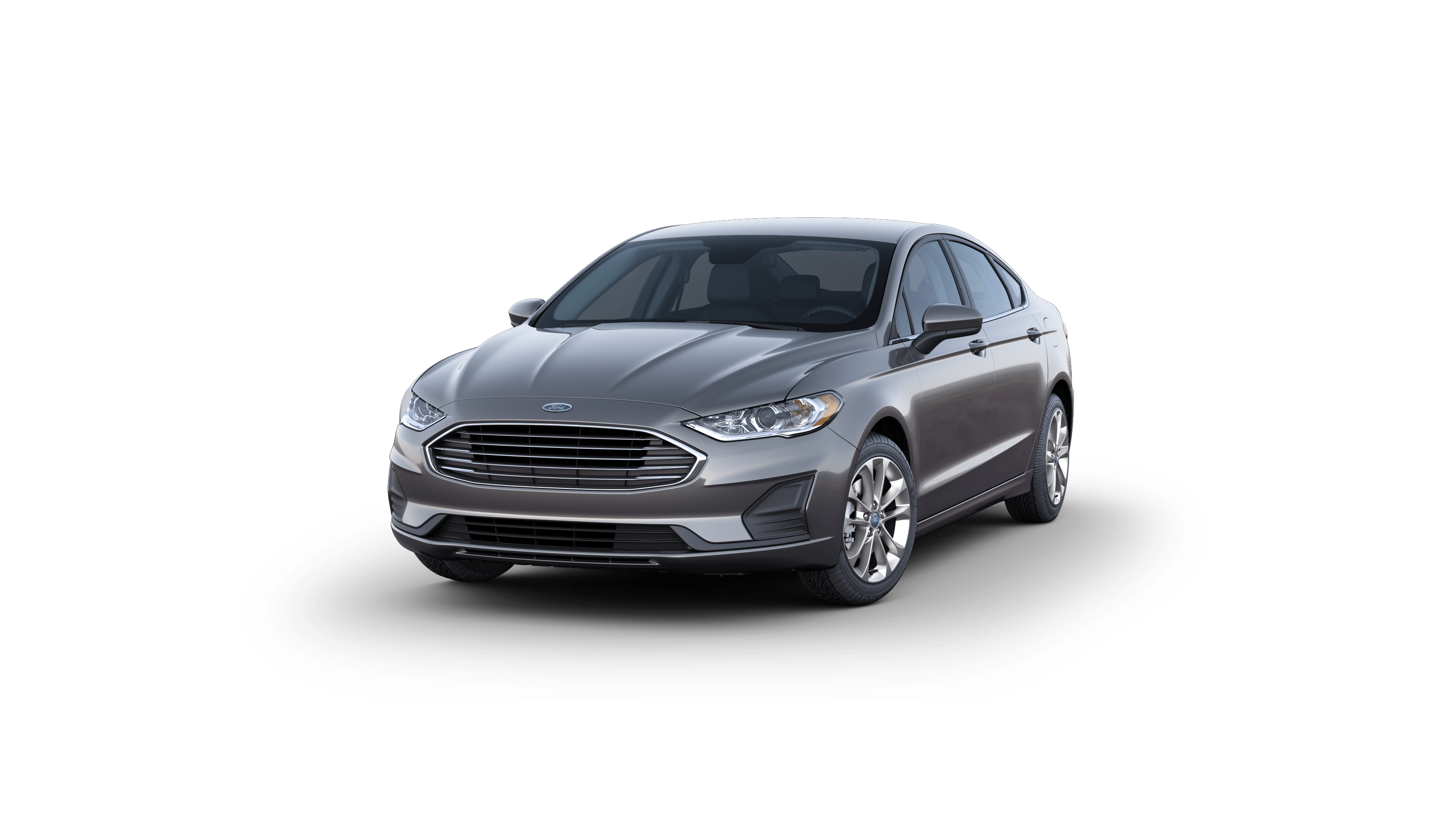 Ford Financing
Select 2019 Ford Fusion
Offer Disclosure
Must Finance with Ford Motor Credit at Standard Rates 2019 FUSION 2019 TAURUS 2019 EDGE 2019 EXPEDITION 2019 F150 2019 SUPERDUTY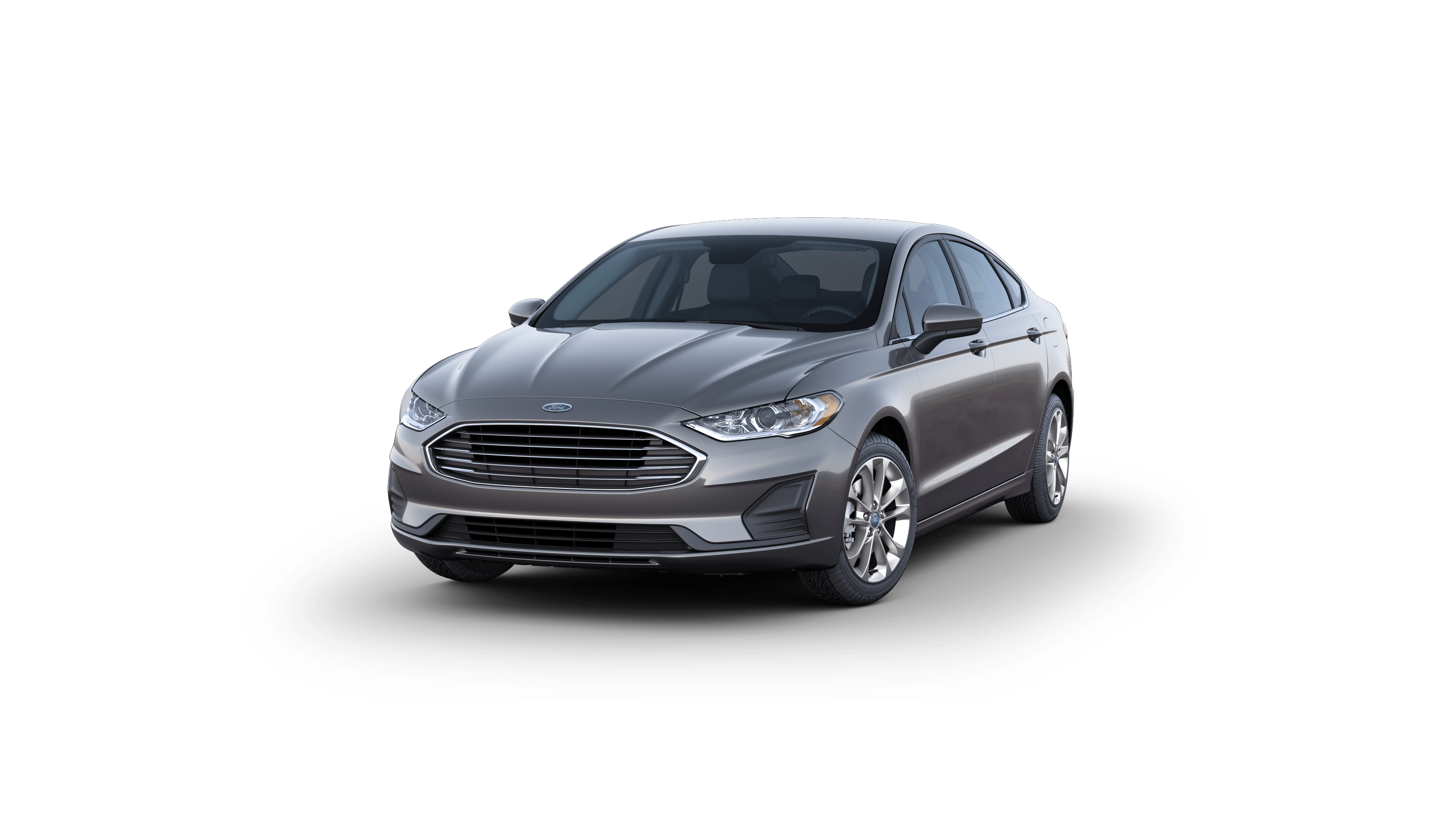 Ford Financing
Select 2019 Ford Fusion Hybrid
Offer Disclosure
All Pricing Included must Fiance with Ford Financing
Ford Financing
Select 2019 Ford Super Duty F-250 SRW
Offer Disclosure
All Pricing Included must Fiance with Ford Financing
Trade Assist
Select 2019 Ford Super Duty F-250 SRW
Offer Disclosure
Customers that currently own or lease a 1995 or newer Ford/Lincoln/Mercury or Competitive vehicle who Trade In or have an expiring Lease are eligible for Trade-In Assistance Bonus Customer Cash. Trade-In Assistance Bonus Cash can be applied toward the purchase or lease of a new eligible vehicle. 2019 FUSION - $1500 2019 ESCAPE - $1750 2019 EDGE - $1500 2019 EXPLORER - $3000 2019 SUPERDUTY - $1000
Ford Financing
Select 2019 Ford Super Duty F-250 SRW
Offer Disclosure
Must Finance with Ford Motor Credit at Standard Rates 2019 FUSION 2019 TAURUS 2019 EDGE 2019 EXPEDITION 2019 F150 2019 SUPERDUTY
Conquest Cash
Select 2019 Ford Transit Van
Offer Disclosure
All prices include $1,000 Conquest Cash on 95 or new Non-Ford in Household
Retired Loaner Vehicle
2019 Escape SEL 4WD
Offer Disclosure
See dealer for details
Stock: KUA43996
Retired Loaner Vehicle
2019 Escape SEL 4WD
Offer Disclosure
See dealer for details
Stock: KUA86958
Lease for $269/month
2019 F-150 XL 4WD SuperCrew 5.5' Box
Offer Disclosure
$2995 due at singing, must qualify for trade assist, 10,500 miles per year see dealer for details
Stock: KFA04899
Lease for $219/month
2019 Ranger LARIAT 4WD SuperCrew 5' Box
Offer Disclosure
$2995 due at singing, must qualify for trade assist, 10,500 miles per year SEE DEALER FOR DETAILS
Stock: KLA14253
Lease for $229/month
2019 EcoSport SES 4WD
Offer Disclosure
$1995 due at singing, 10,500 miles per year SEE DEALER FOR DETAILS
Stock: KC266142
Retired Loaner Vehicle
2019 F-150 XLT 4WD SuperCrew 5.5' Box
Offer Disclosure
See dealer for details
Stock: KFA42537
EXPERIENCE THE DIFFERENCE
Souderton's Premiere New Ford & Used Car Dealer